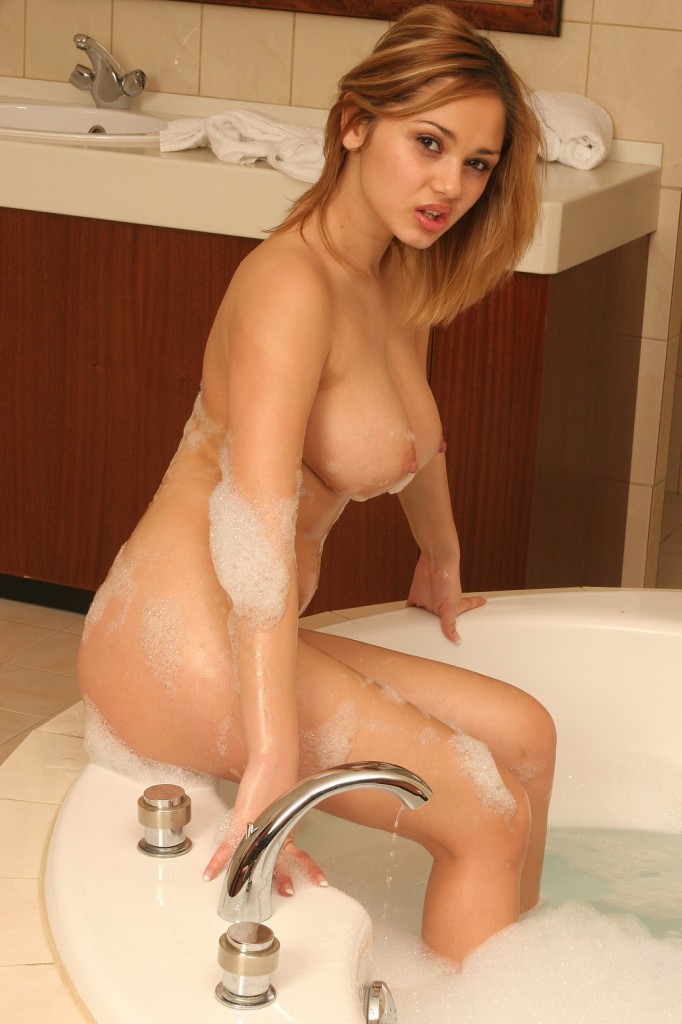 Being a hot wife, I love to cuckold with a special twist.
Cuckolding you begins early, before there is any other big black cock on the horizon.
Helping me get ready, both my cuckold husband and me, your cuckoldress, knowing that I am getting all dressed up for someone besides you.
We both know that I need big black cock.
That there is so much you can do for me, give me, but sexual satisfaction isn't one of those things, is it, my loving cuckold husband?
I need a big black cock that I can worship, a big thick black cock that I can fuck for hours, a big thick black cock that makes me cum like no one else.
As I step into my Victoria's Secret panties, arranging my massive tits into a push up bra, and slide my pretty feet into high black stiletto heels, it's not for you, your wife's sexy appearance is never for you, is it, cuckold?
How does it feel knowing your hot wife puts all this effort into being sexually attractive, just not for you?
Do you feel humiliated, cuckold?
Sexually degraded?
Do you feel conflicted, torn between being proud of your beautiful wife, yet knowing I will be fucking another man's cock in our marital bed tonight?
Do you ever wonder, cuckold, if it's glaringly obvious to everyone that I need something other than what you can give me?
Brandy